Psychological Assessments
We know that each youth is unique and has myriad components that tell their story. We see assessments in much the same way. We are a team of people that do our best to look at all the information and provide individualized diagnostic assessments.
We include some of the following in our assessments:
Research based psychological tests
Interview data from support workers, social workers, and other stakeholders
Analysis and research of medical and school records
Individualized assessments of observational data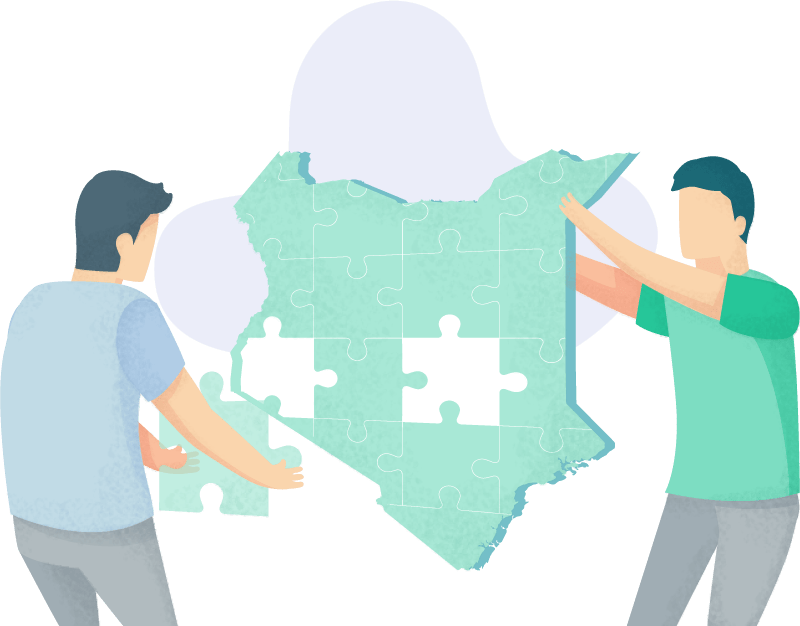 At Cedar Valley Community Living, we know how important assessments are in helping everyone involved do our best to help our youth and children.
Our assessments are used with children and youth with school, transitions in home life, mental health and substance abuse, aging out employment and funding viability, and court assessment needs.
We work with individuals, families and advocates to develop detailed plans for the future care of the child, youth or adult.
We recognize the value of the unique experiences of families, care workers and advocates, and all are welcome to participate in the planning process at the discretion of the family.
Contact us for more information about how we can work together.