We know that the purpose of a Gladue report is to give the judge a complete picture of the person before the court.
We consider this report the person's sacred story: Gladue rights apply to all Indigenous people: status or non-status Indians, First Nations, Métis, or Inuit; whether they live on-reserve or off-reserve, or in an Indigenous community or a non-Indigenous community; and, if they were adopted out and raised by a non-Indigenous family.
Every criminal court in Canada is required to consider Gladue rights when sentencing an offender who self-identifies as an Indigenous person. It is a bail hearing report or presentencing report and is usually done by a Gladue report writer.
CVCL has a Gladue report writer who can write your story.
Gladue Reports inform the judge about the personal circumstances and background information about the offender such as:
History regarding residential schools of the offender, family and community
The background of the offender's formative years on or off reserve.
Child welfare and experience in the foster care system, of the offender as well as their family and community
Impacts of trauma and abuse
Abuse and addiction challenges of the offender, their family, and their community
Data from assessments as well as observed data, showing behavioural, emotional, social and cognitives impacts, such as FASD, Autism, PTSD, anxiety, developmental challenges, and health issues.
Cultural, therapeutic and rehabilitation programs that can assist the offender, and how their community can be a part of the healing process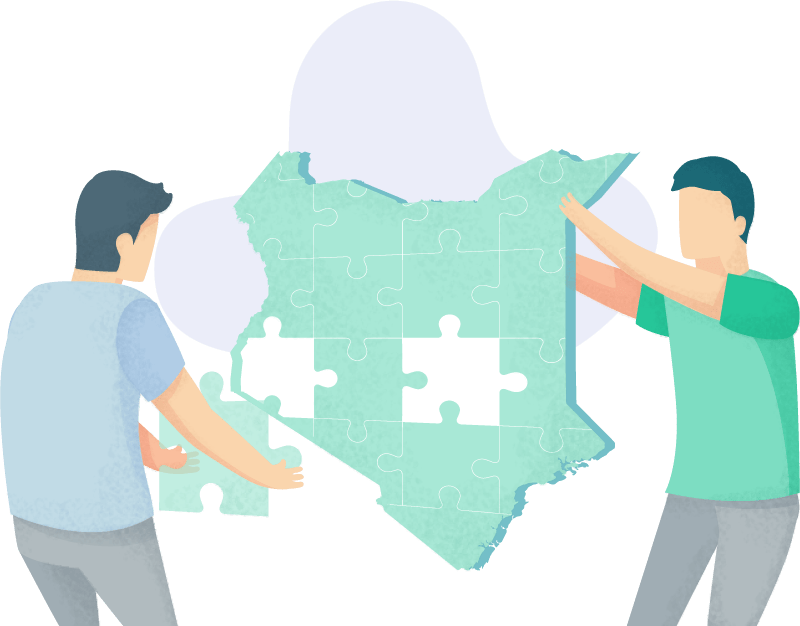 From this sacred story, we make recommendations to the court about what an appropriate sentence might be and how best to help the offender.
Contact us to complete a report and get more information.